Description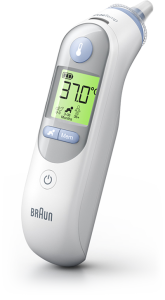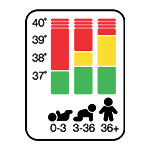 AgeSmart™
Provides age-adjustable fever guidance to take the guess work out of the interpreting temperature for the whole family.
Fever guidance
Large-color coded display provides instant fever detection for the whole family.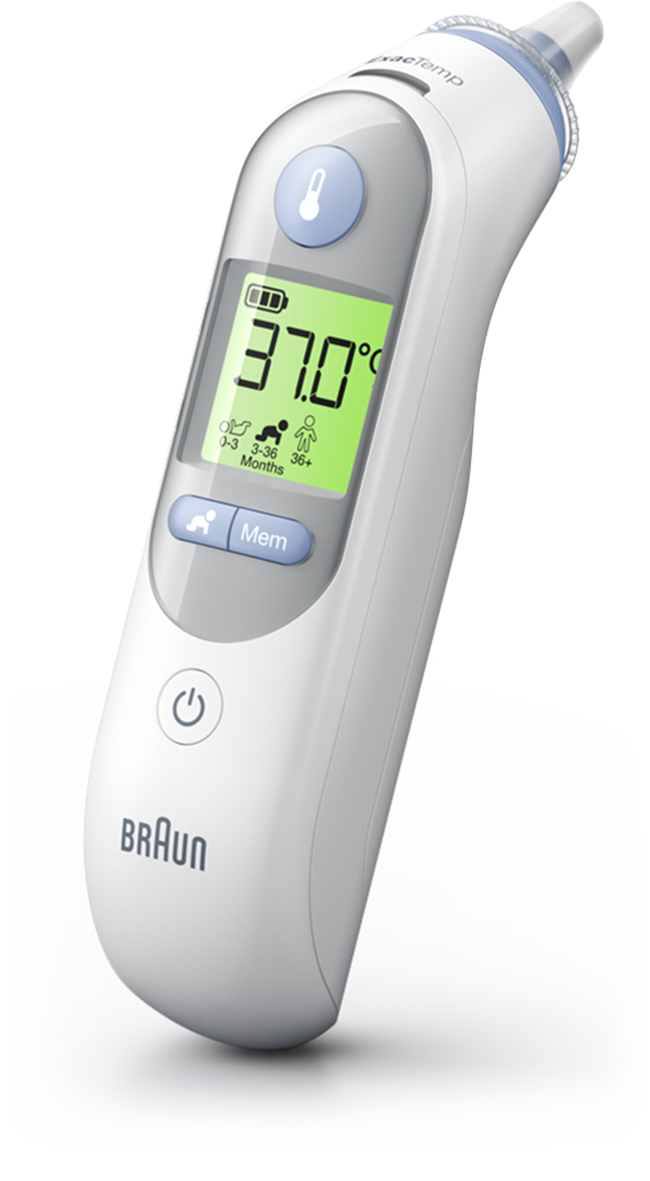 More accurate
Designed to minimize the cooling effect of the tip inside the ear canal, providing accurate measurements time after time.
Unique positioning system
ExacTemp® technology uses a light and beep to confirm proper positioning.
Night light feature

Helps take a temperature even when it's dark.
Memory function

Recalls last 9 temperature readings.
Safe and hygienic

Eliminate the risk of cross-contamination and ensure accurate readings.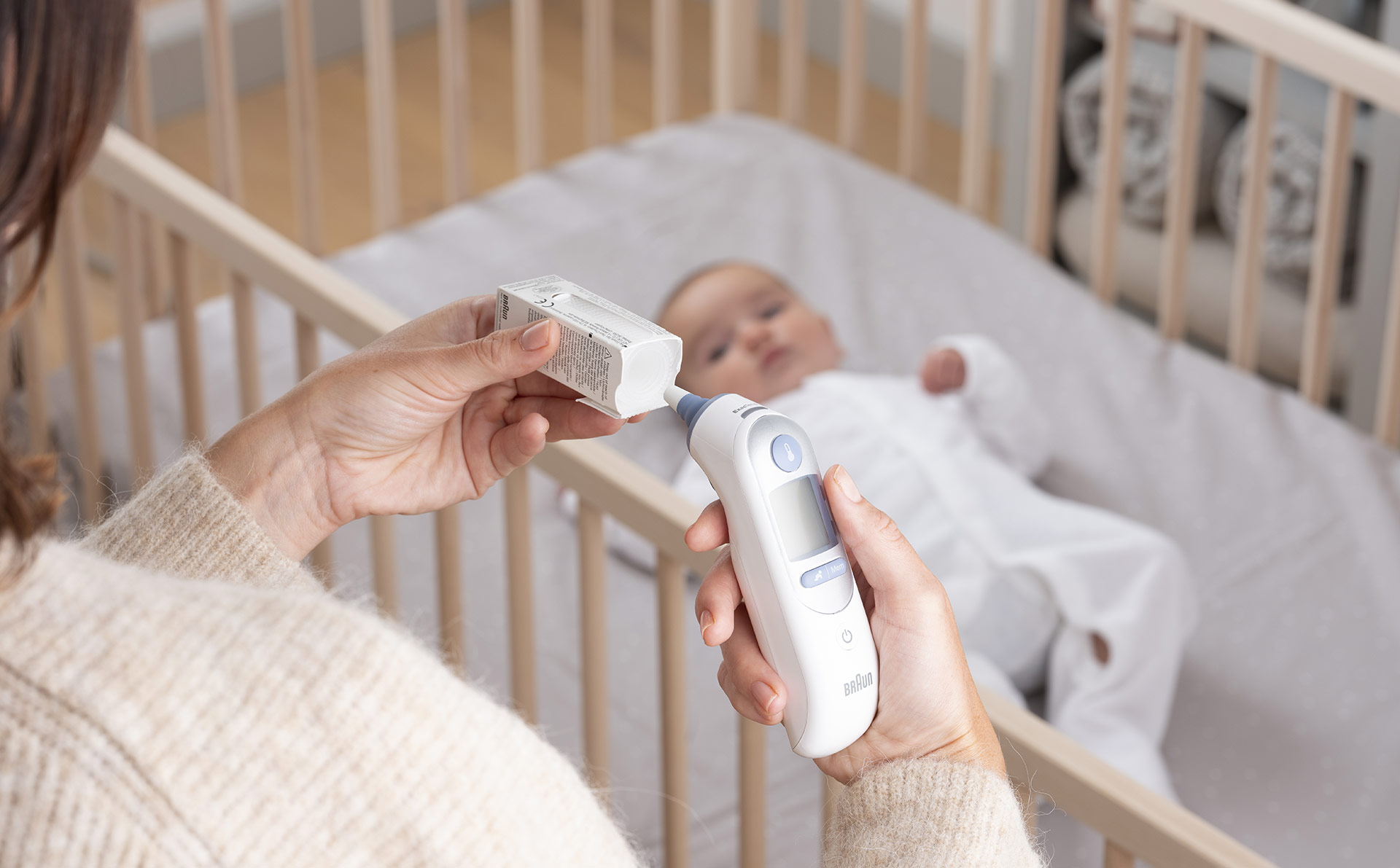 More accurate
By selecting Braun ThermoScan® 7, you are choosing the no.1 thermometer brand among doctors*. Thanks to its patented pre-warmed tip, Braun ThermoScan® ear thermometers are already regarded as a benchmark for accuracy, and are widely used and endorsed by doctors around Europe. The tip on other thermometers can cool the area where the reading is taken, which can lead to inaccurate readings. The tip on the ThermoScan® is warmed before use, to ensure professional accuracy. Plus, the ExacTempTM guidance system confirms the correct position and accurate reading with a light and a beep. Now with new AgeSmartTM technology Braun ThermoScan® gives you even more reassurance when it comes to interpreting your child's temperature.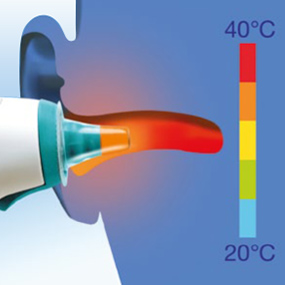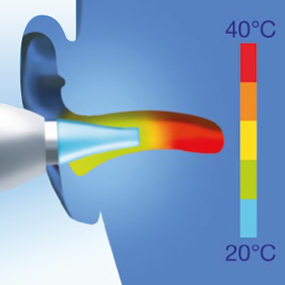 *No.1 in awareness, usage and recommendation. Source: Ipsos, online study among n=802 GPs and Pediatricians in four European markets (n=200 each in GE, UK, FR, NL), fielded May-June 2012.
**Herzog L, Phillips S. Addressing Concerns About Fever. Clinical Pediatrics.2011; 50(#5): 383-390.